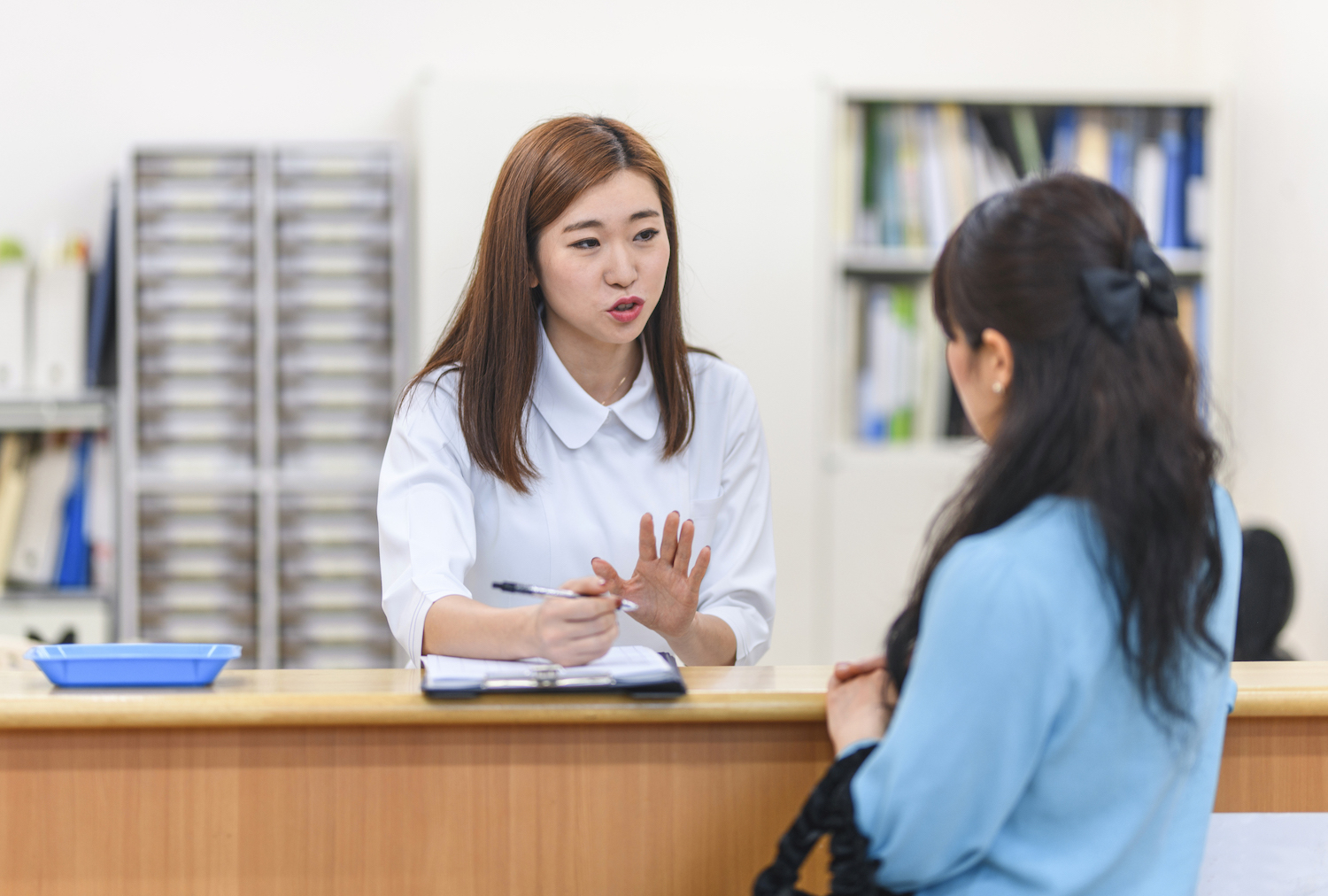 Bilingual Medical Receptionist 
in 
Downtown Flushing 
Looking for a friendly and organized individual who is fluent in both English and Mandarin to deliver a warm patient experience.  
Responsibilities: 
Greet and assist patients during check-ins and appointments. 

Manage phone calls, emails, and inquiries efficiently. 

Maintain accurate patient records and assist with scheduling. 

Collaborate with medical staff for smooth patient flow. 

Handle billing inquiries and maintain a tidy reception area. 
Requirements: 
Previous receptionist or customer-facing experience preferred 

Excellent communication and organizational skills 

Basic computer proficiency 

Bilingual candidates (English + Mandarin) 
Benefits: 
Competitive salary based on experience 

Health insurance coverage 

PTO and paid sick leave 
Location: Downtown Flushing, New York 
Working Hours: Full-time position (8-hour shift x 5 days) or Part-time (with flexible hours) 
If interested, please call 718-269-5055 for more information or send the resumes to drouyangoffice@gmail.com.