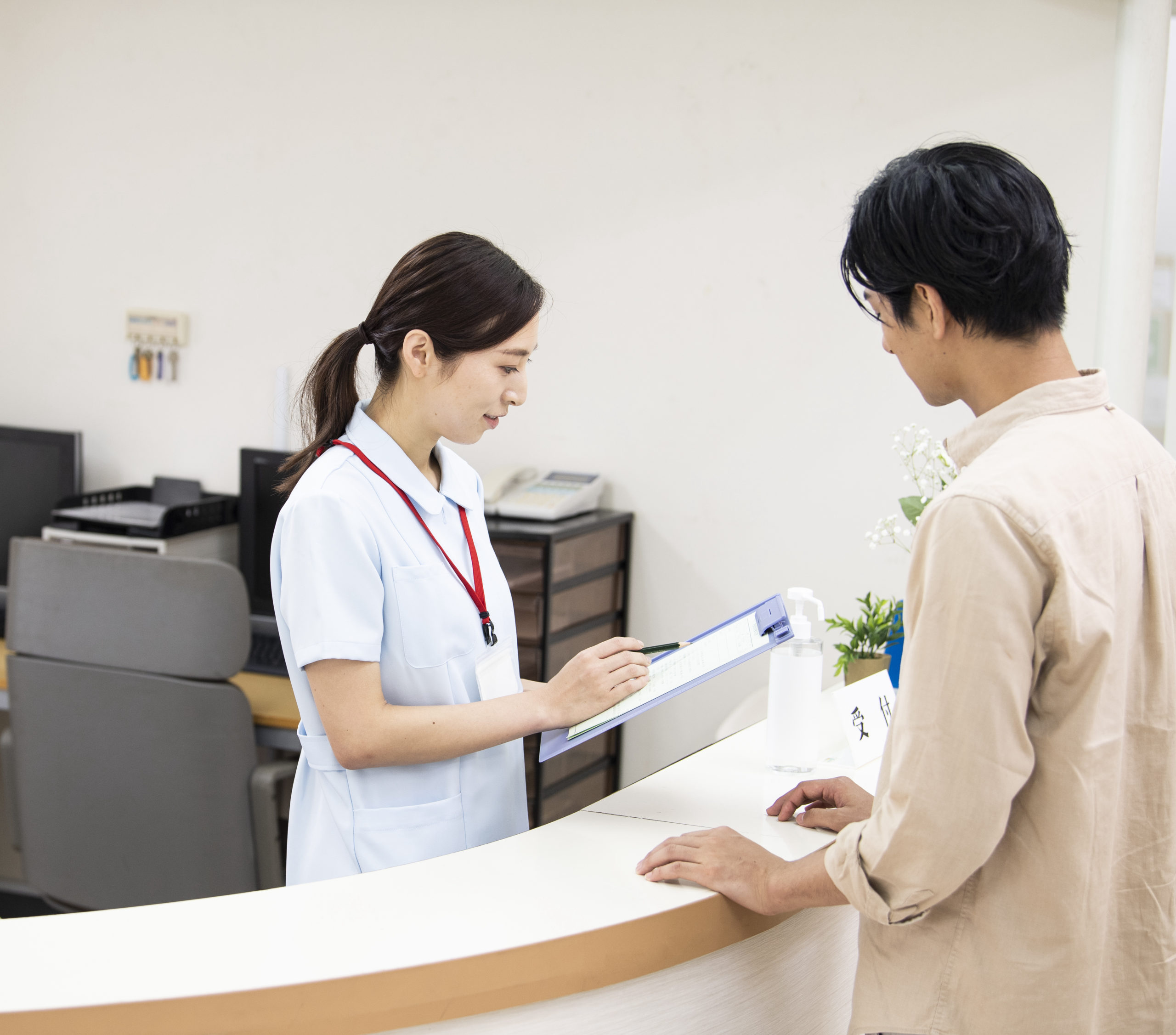 Bilingual Front Desk Receptionist
Integrative Pain Management of New York
A pain management practice in Flushing, Queens location is looking for a bilingual front desk representative. 
Job Responsibilities:
Assist in the day-to-day operations of a high-volume multi-specialty practice

 

Meet and greet patients, verify insurance eligibility and demographics

 

Process patient arrivals quickly and efficiently

 

Collect patient's copayments, deductible and balances

 

Assist with scheduling and confirming appointments

 

Answers incoming calls

 
Desired Skills:
Ability to speak Mandarin or Cantonese as a secondary language

 

Strong leadership skills, attention to detail, and excellent communication skills

 

Excellent problem-solving skills

 

Ability to handle stressful situations with tact and professionalism

 

Ability to communicate effectively, both orally and in writing

 

Demonstrate logical reasoning and critical thinking skills

 

Detail oriented with highly organized work skills

 

Effective listening skills with excellent customer satisfaction skills

 

Knowledge of medical terminology and treatment processes
Excellent salary package offered to the right candidate 
Experience:
Customer service: 1 year (Preferred)

 

Medical terminology: 1 year (Preferred)

 

Computer skills: 1 year (Preferred)

 
Benefit Condition:  
Job Types: Full-time, Part-time 
Salary: $20 – $22 / hour  
Schedule: 8-hour shift, Monday – Friday 
Work Location: One location 
The ability to reliably commute to Flushing, NY 11355 or plan to relocate before starting work is a requirement for this position. 
If interested in the position, please contact Edna Abbariao at 718-939-5200 / 646-647-0022.