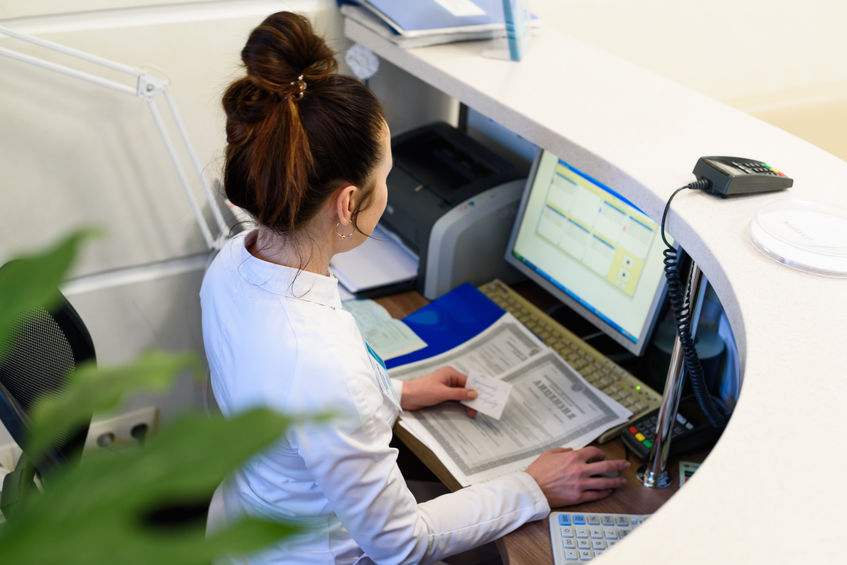 Front Desk Receptionist Descriptions
Looking for a personable and outgoing individual to join the team at a busy downtown surgical practice.
Candidate must be detail-oriented and comfortable at multitasking.
Conversational Chinese language skills (Cantonese or Mandarin) preferred.
Opportunities offered to train for and assist with surgical prep and medical procedures.
Great opportunity to gain hands-on training for pre-health candidates.
Competitive salary offered.
If interested, please contact Estelle Fong at 212-343-9009 or estellemfong@gmail.com.