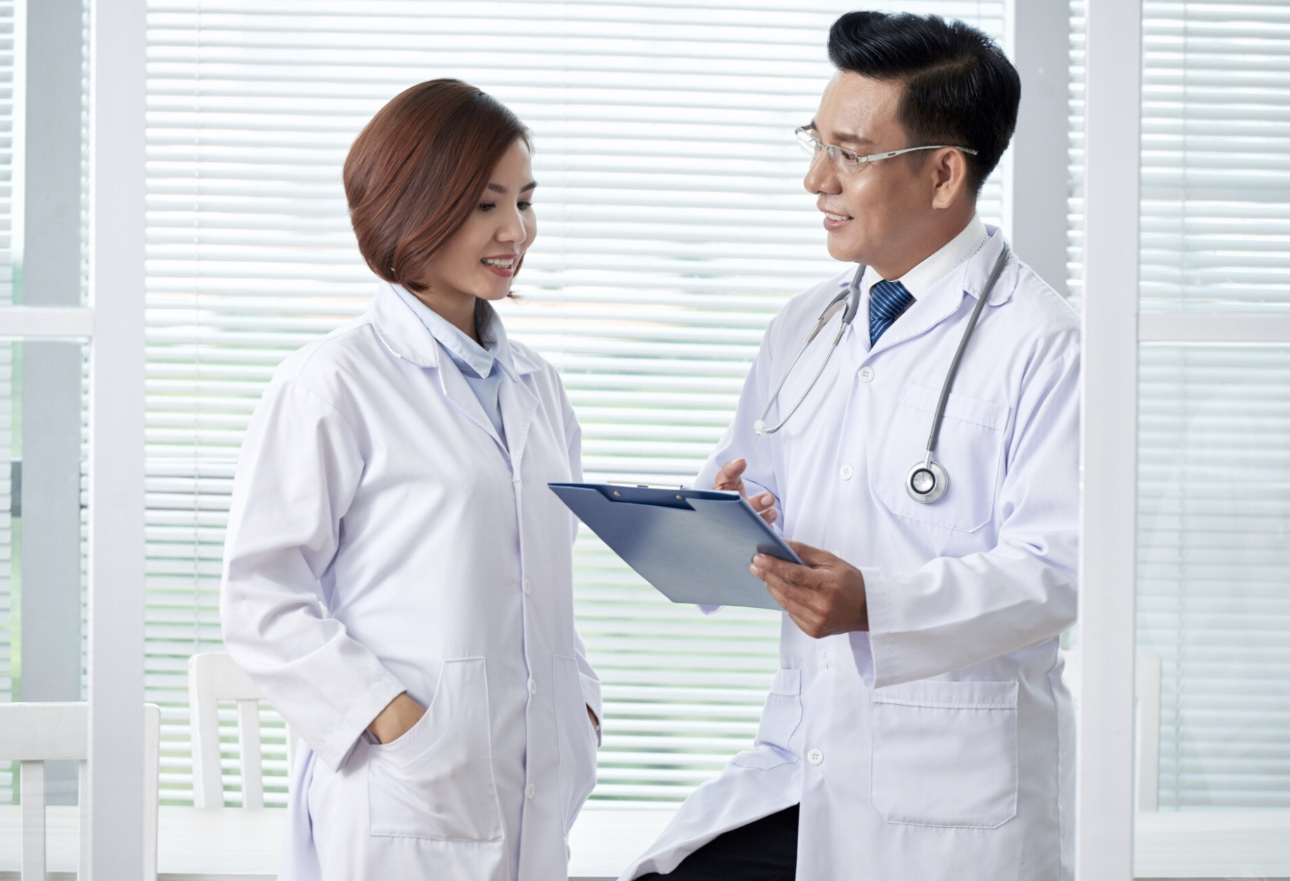 Part-Time Physician for Flushing Office
A fully furnished modern office in Downtown Flushing is seeking a Part-Time Physician in Internal Medicine to join our growing practice 2-3 days a week. Experience is a plus, but new graduates are also welcome to apply. 
Job Description & Responsibilities: 
Evaluate and treat patients for general medical issues.
Saturday availability required 
No inpatients
Off-hour on-call phone duty every other month
Position can be part-time or full-time 
Qualifications & Benefits: 
Must have NYS license. 
Must have own Malpractice Insurance 
Must have DEA license. 
Active IM Board Certified 
Bilingual Chinese (Cantonese and/or Mandarin) and English 
Medical Specialties: 
Internal Medicine 
Geriatrics 
Primary Care 
Competitive salary negotiable.