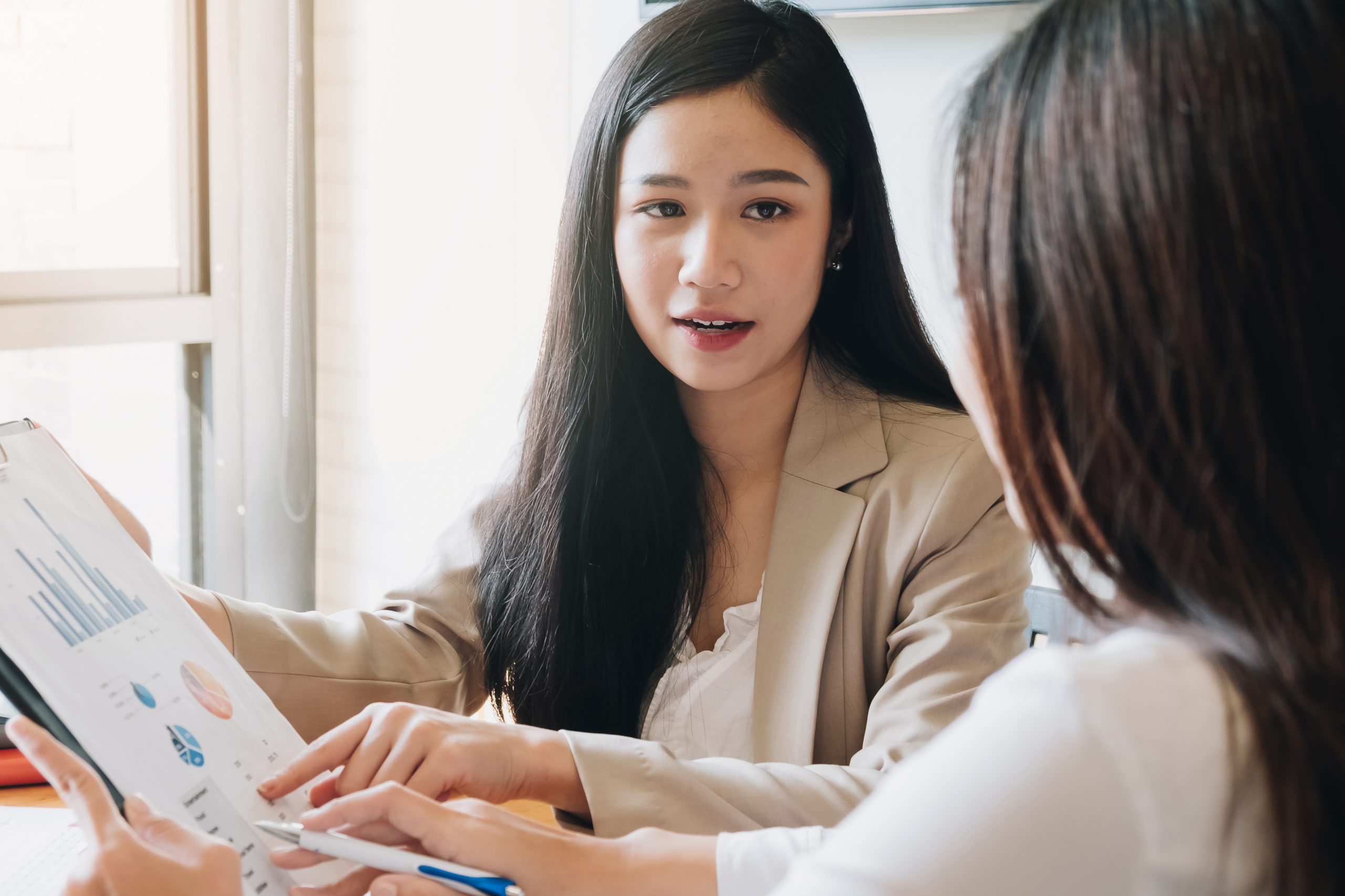 Description
A Provider Experience Coordinator is responsible for coordinating communication efforts with providers and understand their needs, issues and satisfaction.  The purpose of the role is to increase provider experience by bringing back the issues that the providers are facing to the internal teams and follow up with a resolution thereby maximizing retention.
Job Responsibilities Not Limited to: 
Develops and maintains positive provider relationships with provider community by regular on-site and/or virtual/digital visits 
Assist in hosting and coordinating community events in-person or in the virtual setting
Communicating administrative and programmatic changes, and the resolution of provider issues. 
Build strong rapport with providers to obtain and maximize retention. 
Serves as a resource expert regarding the complex provider issues impacting provider satisfaction
Triage provider issues and cascade down to internal team members to research and resolve.
Follow up with the provider regarding issue resolution and close cases. 
Qualifications 
Bachelor degree prefer
Ability to travel 70% of the time
Good Communication skills
Strong ability in using MS Office (MS Excel and MS Powerpoint, in particular)
Good organizational and time management skills
Excellent customer service skills
The ability to work in a fast-paced environment
Benefits
Health Benefits: Medical, Vision and Dental
401k retirement plan
Paid Time Off