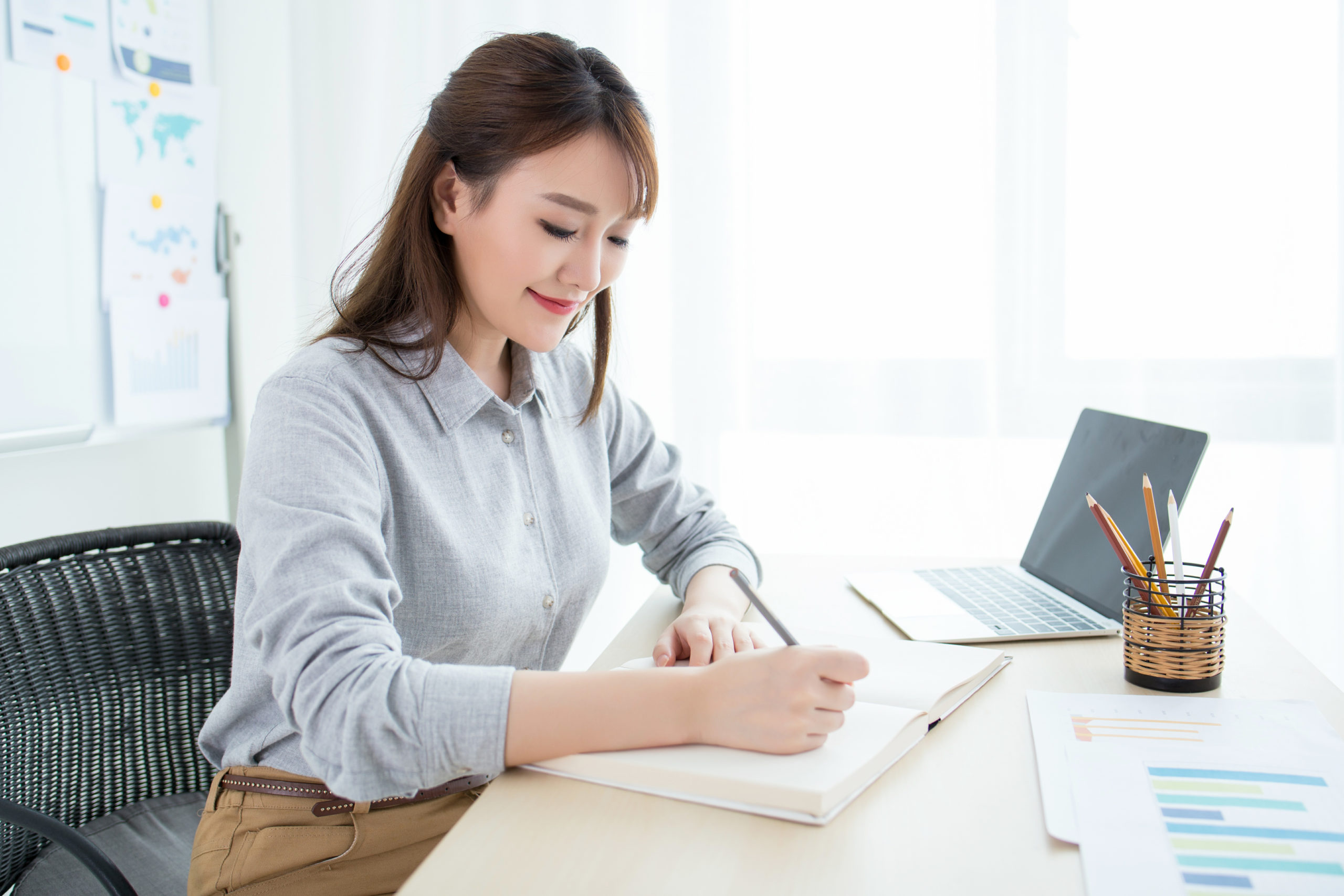 Description
The Quality Coordinator is responsible for coordinating quality management efforts including development, implementation, education, data collection and analysis. The Quality Coordinator will work closely with the Quality Team, Physicians and their staff to facilitate quality improvement activities so measurable metrics set by the quality programs can be achieved. 
 Responsibilities
Helps quality associate to plan, design, implement, and maintain a comprehensive medical practice continuous quality improvement (CQI) program including utilization management and risk management. 
Collaborate and coordinate with Provider Engagement team to facilitate provider outreach and engagement.
Review medical records and other documentation to ensure quality care. 
Coordinate the effort to gather data and prepare reports to meet the requirements of NCQA and other regulatory agencies, including patient satisfaction data.
Evaluate variance and other data to identify QI opportunities and risk management issues.
Develop and maintain working relationships with internal and external stakeholders.
Prioritize and complete assigned projects timely.
Understand and keep up to date with industry and competitive landscape knowledge.
All other job duties as assigned.
Qualifications
Bachelor's degree preferred
Strong analytical, interpersonal, written and verbal skills
Strong organizational skills
Ability to manage multiples tasks and priorities 
Proficiency in Microsoft Word, PowerPoint and Excel
Benefits
Health Benefits: Medical, Vision and Dental
Hybrid Work
401k retirement plan
Paid Vacation, holiday and sick time