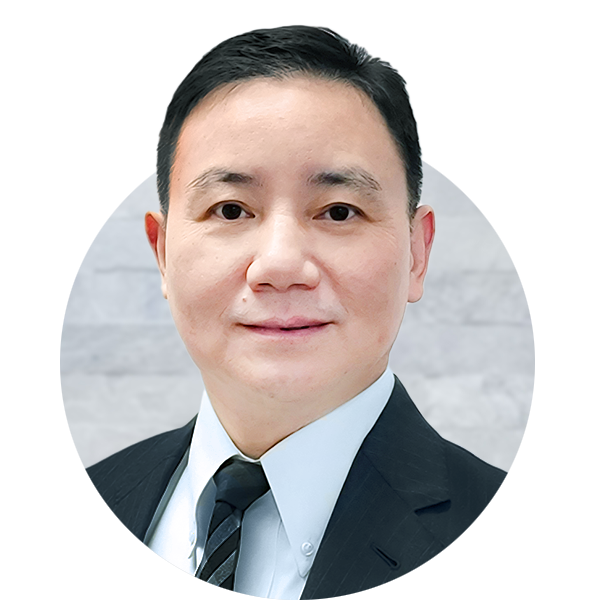 美國疾病控制和預防中心(CDC)公佈2022年度每州仅选一位的疫苗接種最傑出醫生獎!熱烈祝賀紐約州由亞美醫師協會的董事會成員,兒科醫生王朝暉獲此殊榮!
Champion Awards
This year, 2022, will mark the inaugural reinstatement of the previously titled CDC Childhood Immunization Champion Award. Now hosted by AIM, the newly expanded and streamlined Immunization Champion Award will honor up to one Champion from each of the 50 U.S. states, eight U.S. territories and freely associated states, and the District of Columbia.
The Immunization Champion Award recognizes individuals who are working at the local level. It honors those doing an exemplary job or going above and beyond to promote or foster adult and childhood immunizations in their communities. Champions meet one or more of the following criteria:
Leadership
Collaboration
Innovation
Advocacy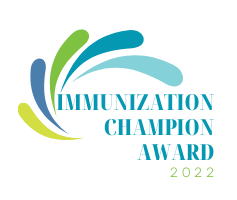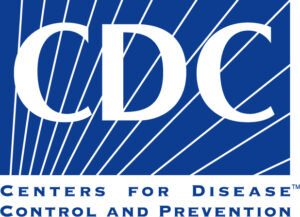 The 2022 Immunization Champions have been announced! Please read through to learn more about the 2022 Champions from various jurisdictions.
Zhao Wang, MD, is the founder and president of a pediatric clinic that routinely achieves high immunization rates due to Dr. Wang's consistent and thorough patient education. His clinic staff are well trained to check for missed vaccines, answer questions, and conduct vaccine reminders. Dr. Wang also serves as a Chinese American Independent Practice Association board member and mentors other pediatricians to improve their vaccination rates. With widespread disinformation and mistrust in vaccines exacerbated by COVID-19, Dr. Wang has put even more focus into becoming a better educator and advocate for immunizations.
"The optimism that more diseases can be prevented with better access to vaccines motivates him to be a passionate champion for immunization."