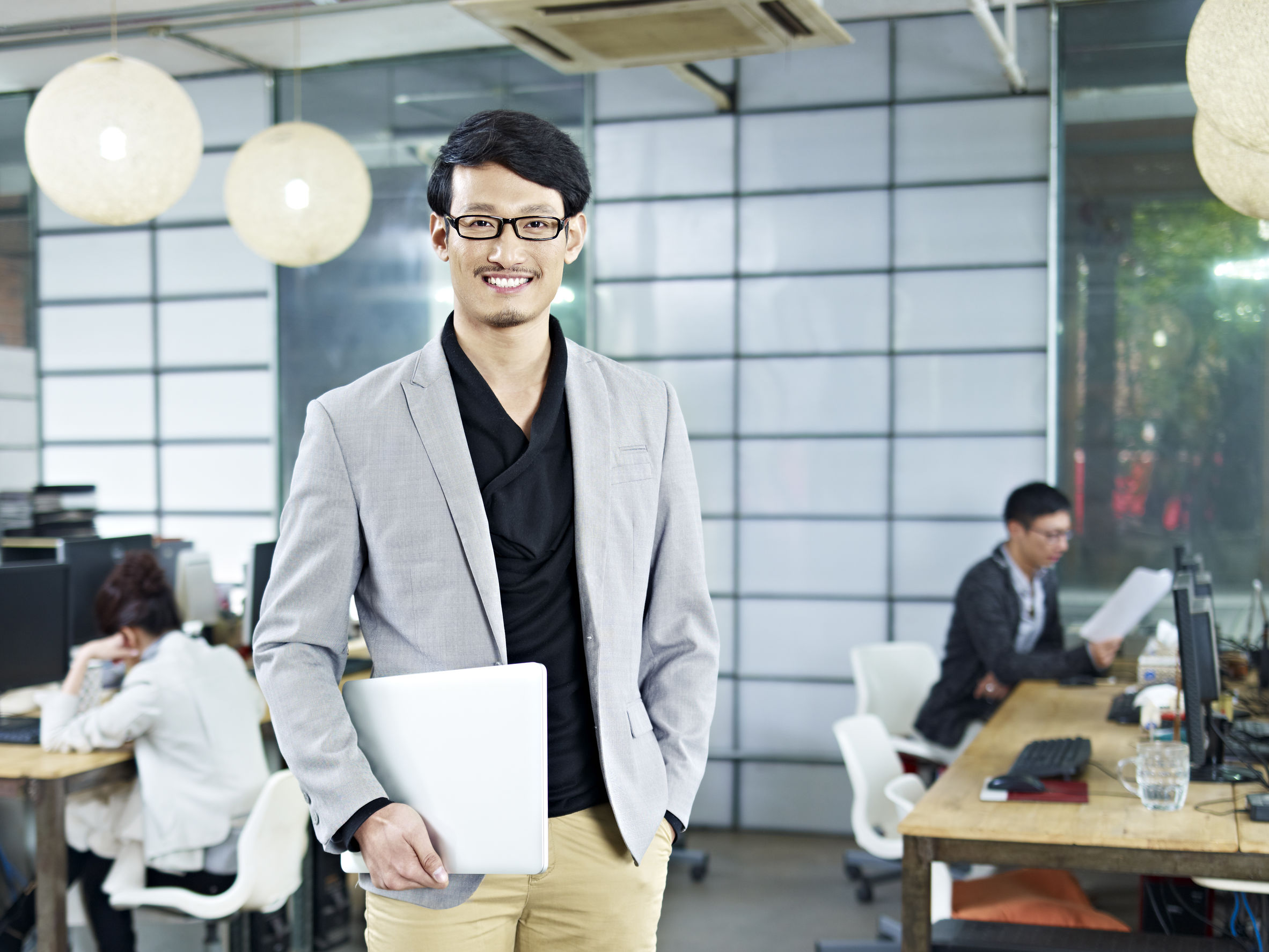 Description
The Operations Manager must have in-depth knowledge of healthcare regulations, medical terminology and experience in healthcare. The Operation Manager will be responsible for daily personnel management as well as assisting the Chief Medical Officer (CMO) and Senior Director with compliance, contracts as well as managing team members within the Care Team.
Essential Duties include but are not limited to:
Day-to-day management of clinic staff and resources
Monitoring current procedures to improve efficiency and quality clinic operations
Assisting in the collection and reporting of quality metrics and data
Assisting CMO and Senior Director with policy implementation updates as well as additional policies, procedures and regulations.
Assisting  CMO and Senior Director with planning, development, implementation and evaluation of clinic programs and services.
Prepares regulatory reports to ensure compliance.
Creation of workflow and quality improvement process.
Qualifications
Bachelor's Degree in Healthcare of related field, preferred.
Knowledge of personnel management, and clinic program management required.
Previous management experience, required.
3-5 years working in a clinical setting, preferred.
Benefits:
Competitive Medical, Dental and Vision Benefits
401k Retirement Plan
Hybrid work model