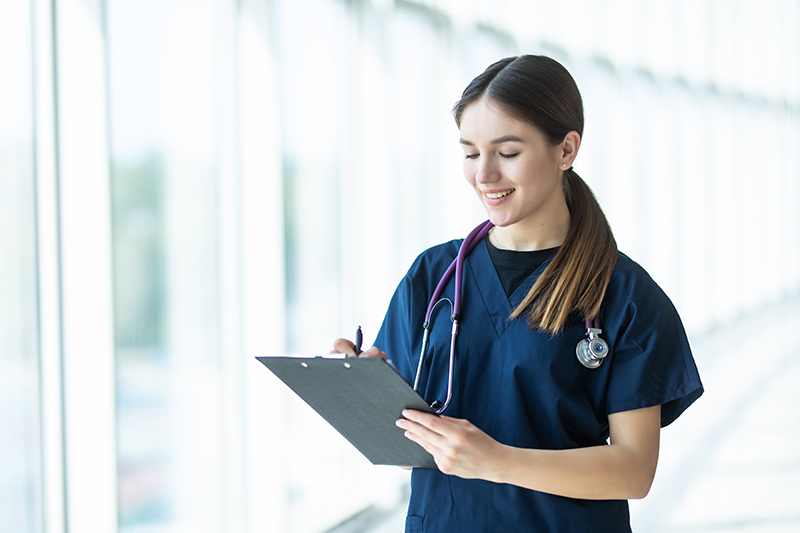 WHO WE ARE
The Coalition of Asian American Independent Providers Association Care (CAIPA Care) is excited to share an opportunity for Physician Assistants and Nurse Practitioners to join our care team.
Description
We are looking for a PER DIEM Physician Assistants or a Nurse Practitioner to join our house calls team to conduct a health risk assessment and provide patient education on our patient population. These are detailed assessment meant to close the gaps of care and address all our patient's medical, social, and psychological needs to improve health outcomes.
Job Responsibility
Perform a comprehensive in-home annual health assessment of high-risk health plan members leading to comprehensive picture of a member's medical conditions, prior and current medical history, as well as conduct a medication review.
Perform, document, and communicate results of in-home Point of Care (POC) Testing when directed.
Identify opportunities for preventive care, health promotion, home safety, and illness prevention.
Educate and emphasize the importance of consistent monitoring of health needs together with their Primary Care Physician and provide member education regarding health conditions, medications, and nutrition.
Communicate urgent medical needs (including all prescription needs) with the member's Primary Care Physician and document any clinical escalation whether its urgent or non-urgent care management needs according to CAIPA Care policy.
Provide accurate and timely electronic medical records documentation.
 Qualification and Education
Physician Assistant with a BS/MA Degree from an ARC-PA accredited Physician Assistant Program OR a Master level or above degree from an accredited Nurse Practitioner program
Current New York State Physician Assistant OR Nurse Practitioner License
BCLS & ACLS Certifications
New graduates are welcome but prefer 1+ years' experience in Family Practice.
Excellent customer service skills & Traveling is required.
PREFERRED SKILLS
Bilingual in English and Chinese (Mandarin or Cantonese)